Dargah Hazrat Amir Khusro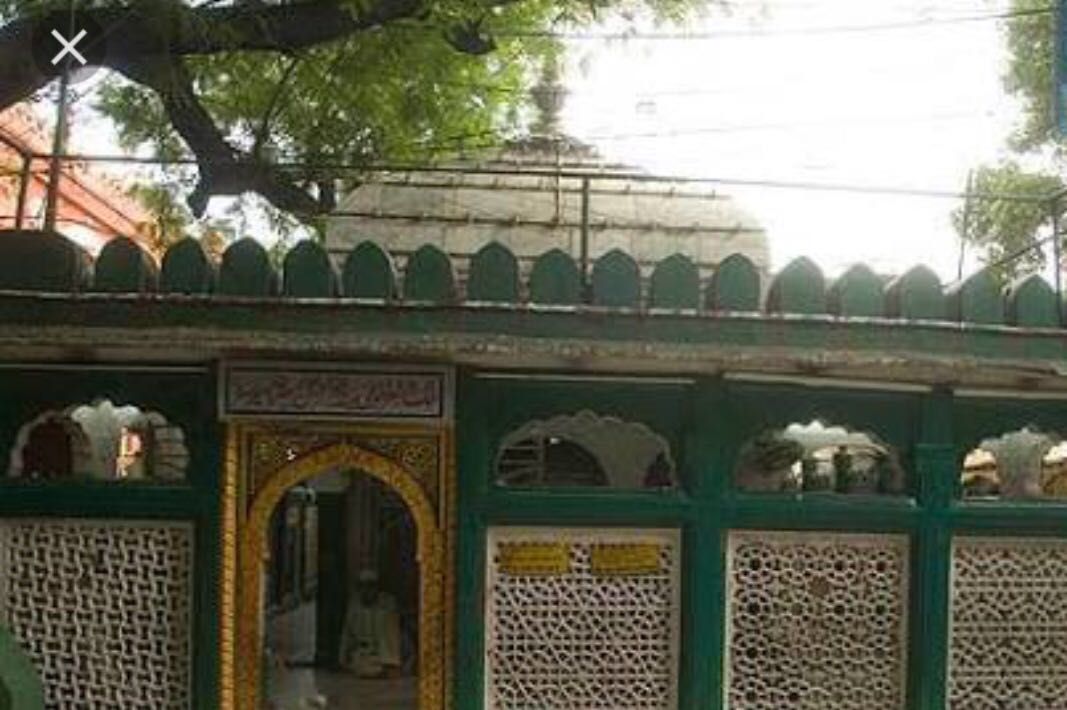 Tomb of Hazrat Amir Khusro:

Adjacent to the Mohammed Shah's Tomb towards the South, is the tomb of Hzt. Amir Khusro. Different additions and alterations were made in different periods at the tomb of Hzt. Amir Khusro. During the reign of Emperor Babar, his brother in law Mahdi Khwaja erected the enclosing walls around the grave.

Later on, in the reign of Humayun, the inner enclosure was built and a marble tombstone was also placed over the grave. Some additions were again made in the reign of Akbar.

The present tomb was built during the reign of Emperor Jahangir in 1605 AD (1014 Hijri) by Khwaja Imaduddinn Hassan.The fact is well supported and authenticated by the inscriptions with date and the name of its founder engraved on the walls inside the tomb.

To the south of the grave of Hzt. Amir Khusro inside the enclosure is a grave of Hzt. Shamsuddin Mahiru, who was Hzt. xAmir Khusro's sister's son. The enclosure of Amir Khusro is measured about 28'6" by 20'6".